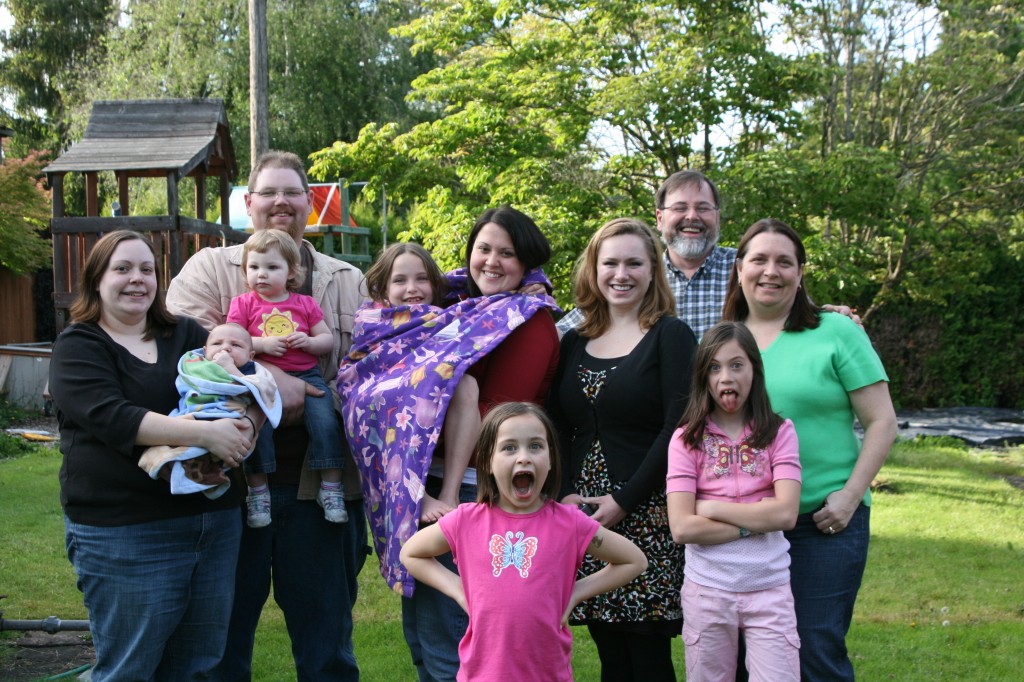 Welcome to our newly updated site – a work in progress. We are the Oregon branch of the Pomazal clan; descended from Anton Pomazal.  We've had this domain name since 2000, and used to update it regularly – using the old-fashioned HTML programming. Now with the ease of so many blog software programs, we are giving the site a much-needed overhaul.
Bruce came to Oregon with his family in the late 70's. While his siblings have moved to other parts of the county, we and our combined thirteen children, step-children, children-in-law & grandchildren are all still in Oregon.
Bruce's father John Pomazal Jr lived with us for the last five years of his live, passing away on August 30, 2012.
Thank you for stopping by, and feel free to subscribe to update.
Much love,
Ann & the Pomazal Clan